Born with the courage of a lion, speed like a cheetah, wisdom like an elephant, cunning as a jackal, and elegance of a gazelle, the name was obvious: Serengeti.

Serengeti is the last offspring of our old Russian mare Senada, who has now delivered her last foal at the age of 22years.
Senada is out of the super producing mare Senet (Tern x Serenada / Suvenir), which has delivered numerous successful performance offspring, that has been encountered in both endurance and dressage on high level.

Serengeti is by the Kubinec son SL Carrera (Salaa Diva / Salaa El Dine).
Carrera is performance tested and licensed in TAF-a stallion with a great potential use where size, type and quality are strongly united.
Serengeti is thereby half-sister to our filly Maylee Moniet from 2013, which also has SL Carrera as her sire.

She is mostly of Russian lines, added a drop of Egyptian blood.

Always showing of and full of zest for life, this is how we experience Serengeti.
She is a true lady with her own ideas and opinions.
She is just like her one year older half-brother; A'delay Ibn Senada by Azem, who also loves to run and speed around in the fields.
We are very pleased with this little lady, who with great determination and attractive look, dance into our hearts.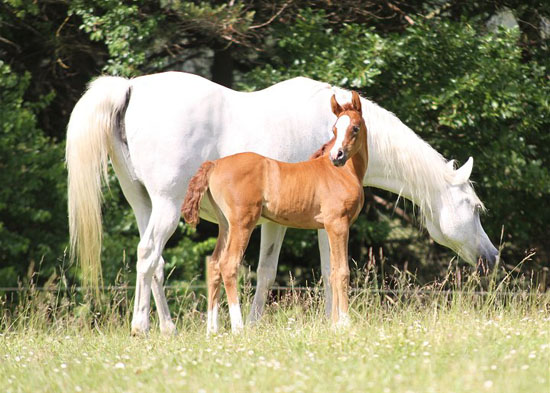 Senada and Serengeti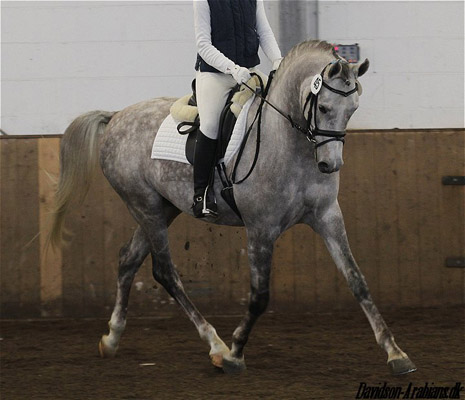 SL Carrera