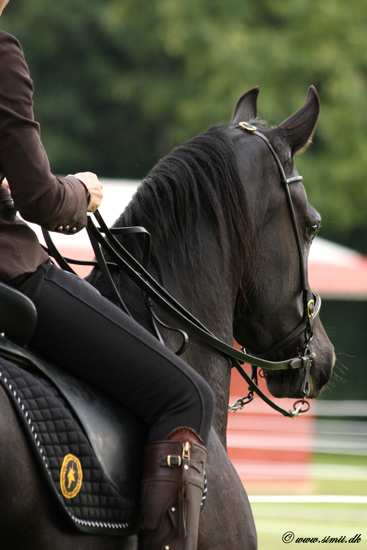 Shah Razann, is owned by Hanne Nørgaard.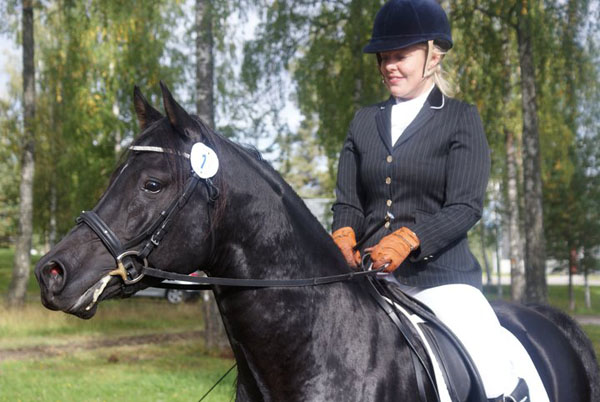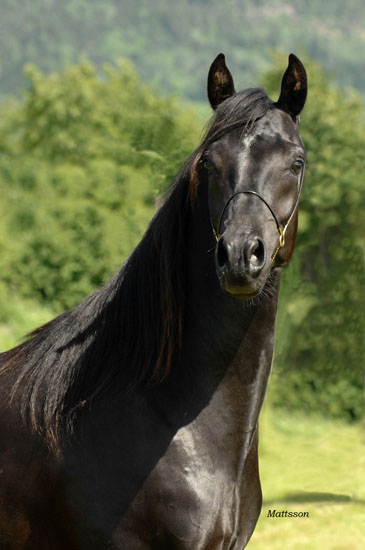 Shah Minh by Azem is an approved stallion in Norway and has been awarded goldmedals on show.
Owned by Anne Meszansky, Norway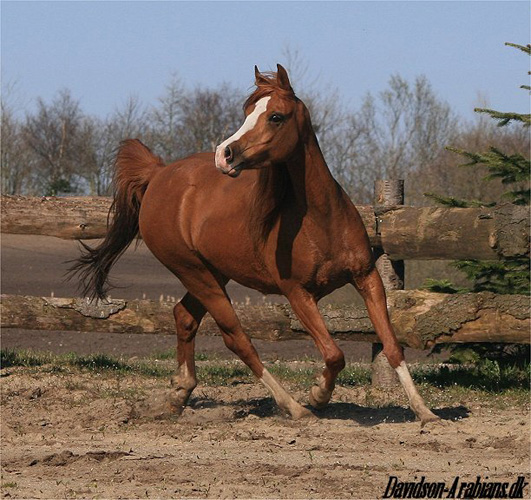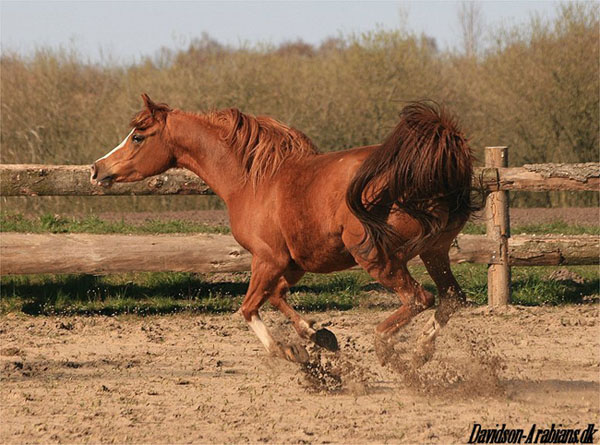 A´zalea owned by Birgit B. Bune.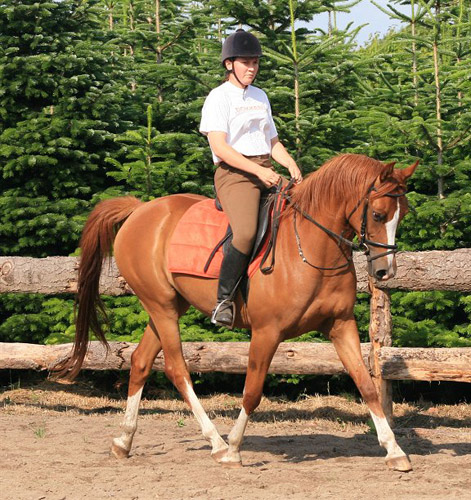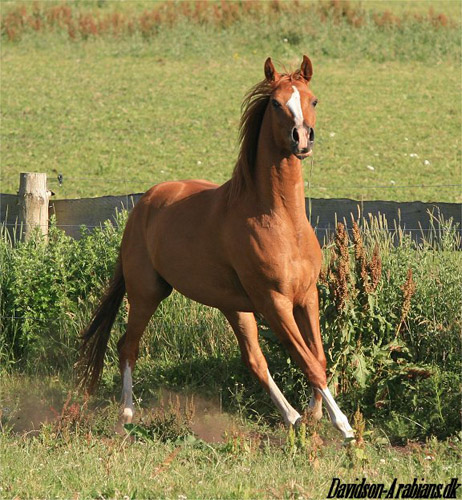 A´ Fatiima, owned by Birte Sørensen.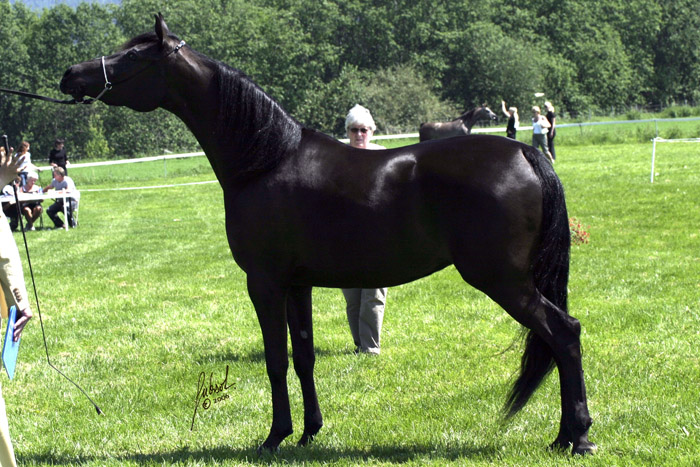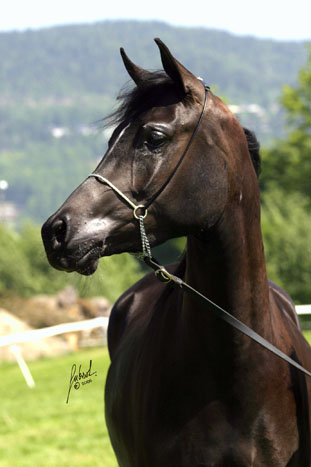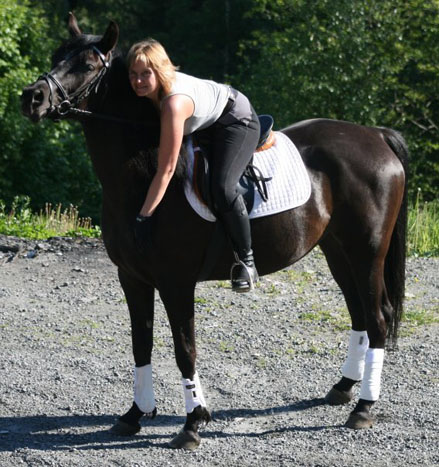 Aziza Madeline, owned by Siv Janne Rodal, Norway.
Results: Linnesvollen B.Show 84,67 points.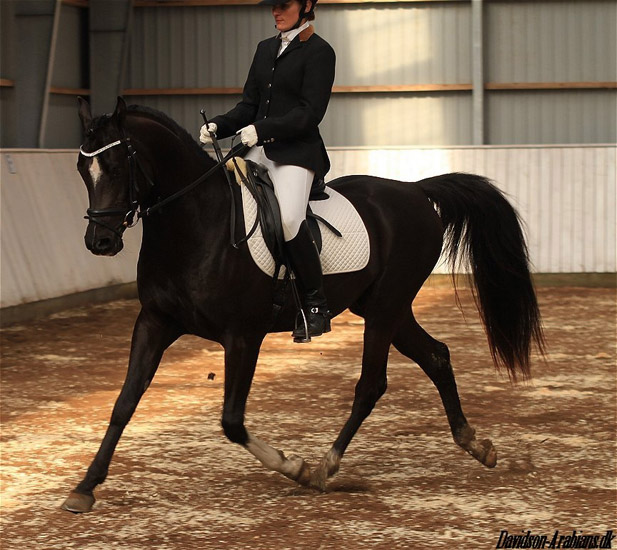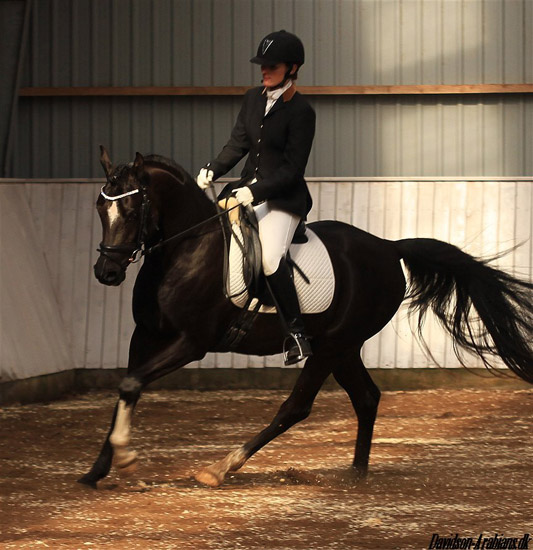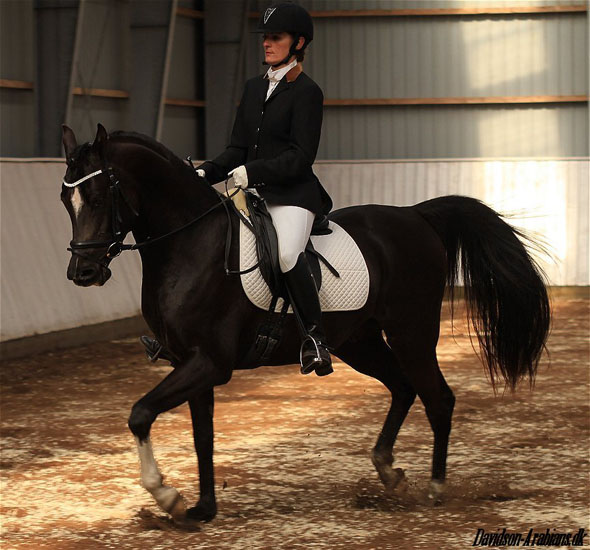 Shah Karisma, owned by Pia Korsgaard.
Results 2010: LC2, DARK 68,26% nr. 1 - LC2, SIV 64,13% nr. 7 out of 28 starters.
LC2, VER 62,83% nr. 4 out of 10 starters.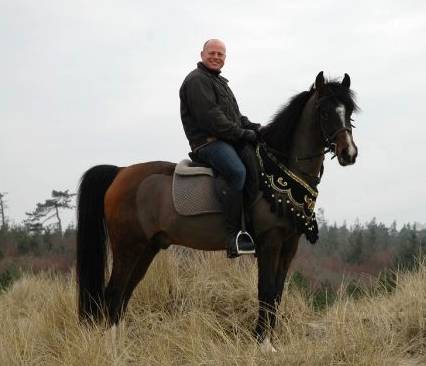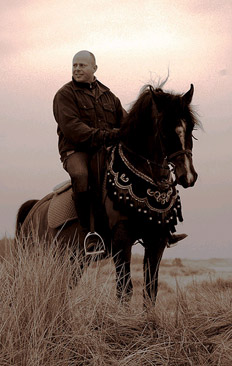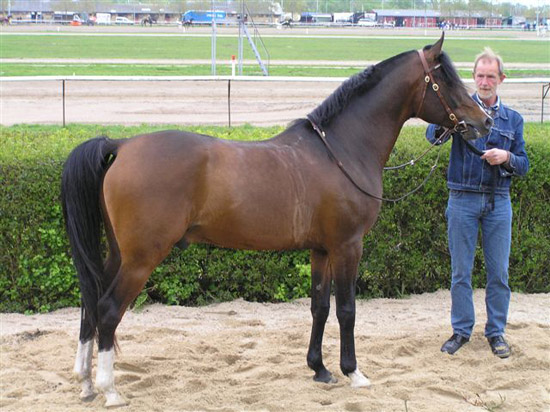 The Gambler by Azem is former racehorse, but is now owned by Benjamin Bøgh.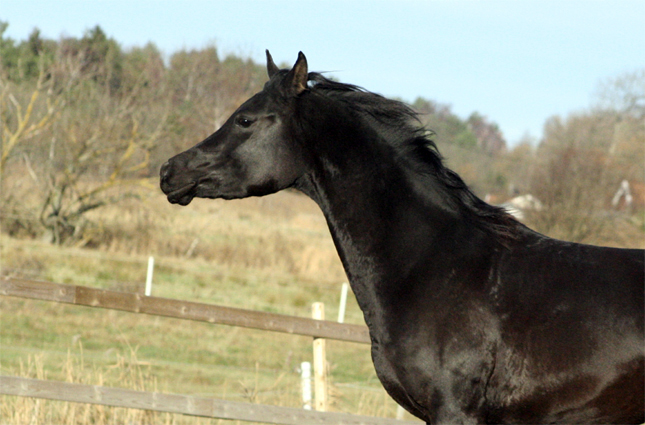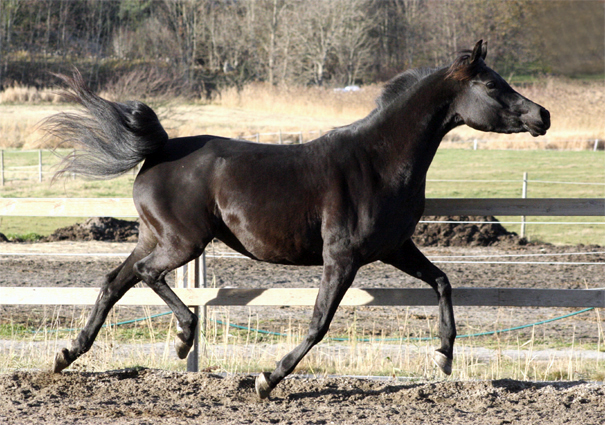 Aziza Nova, owned by Angels Gardens, Slovakia.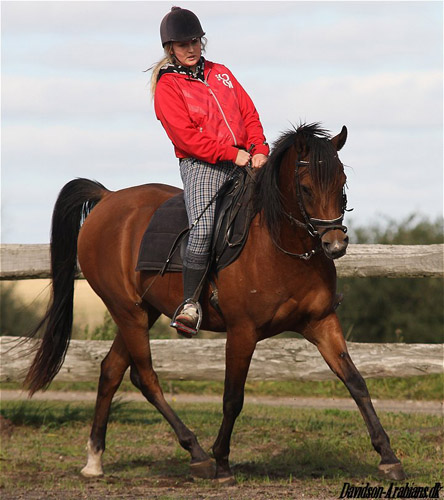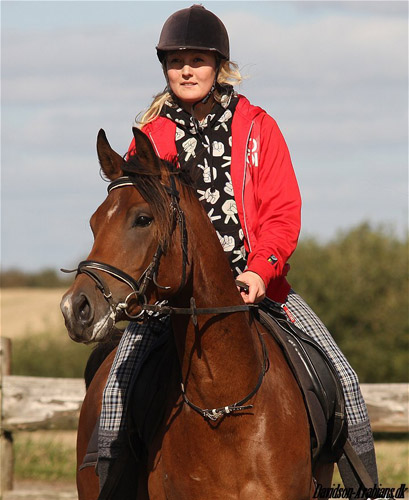 A´Chanze owned by Louise Rasmussen.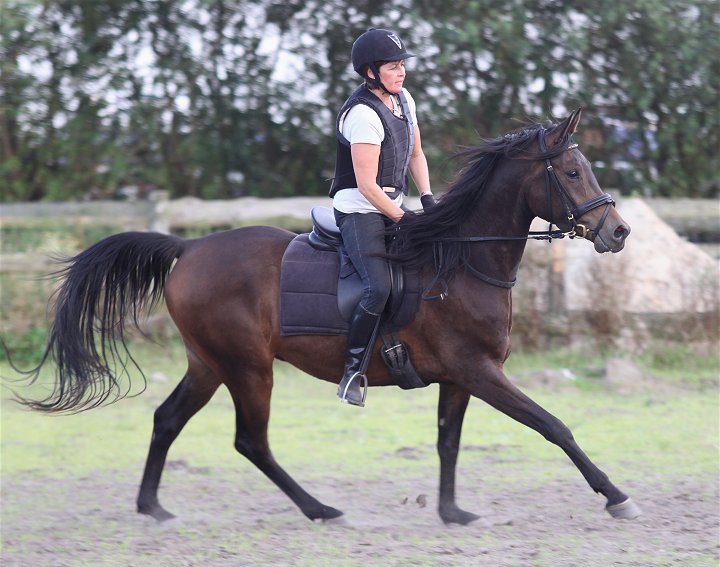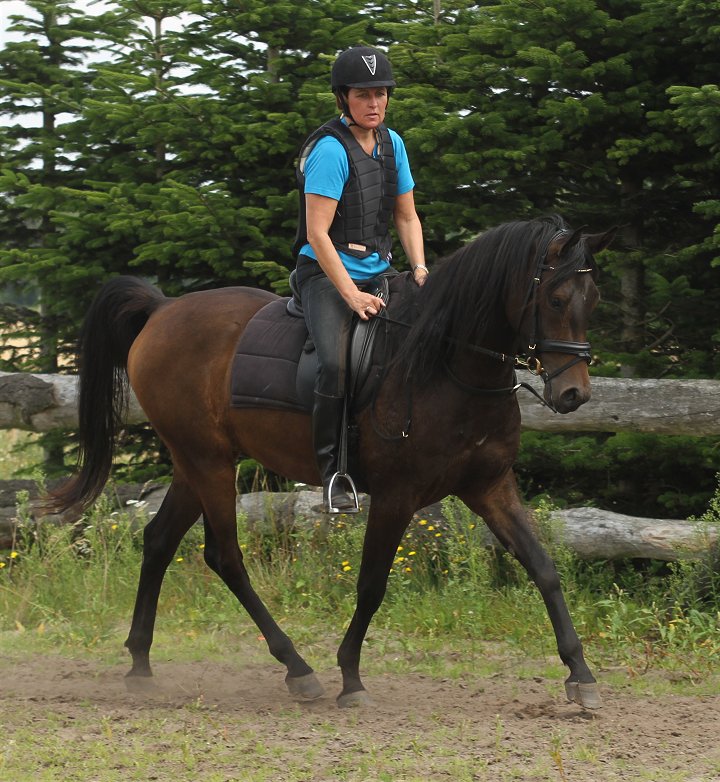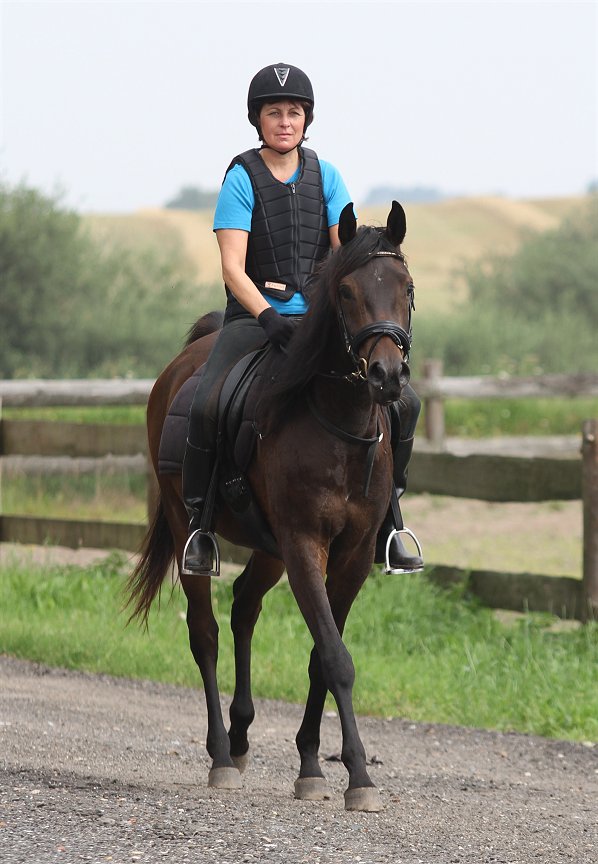 A'ziz Bey Shah owned by Karin Østergaard